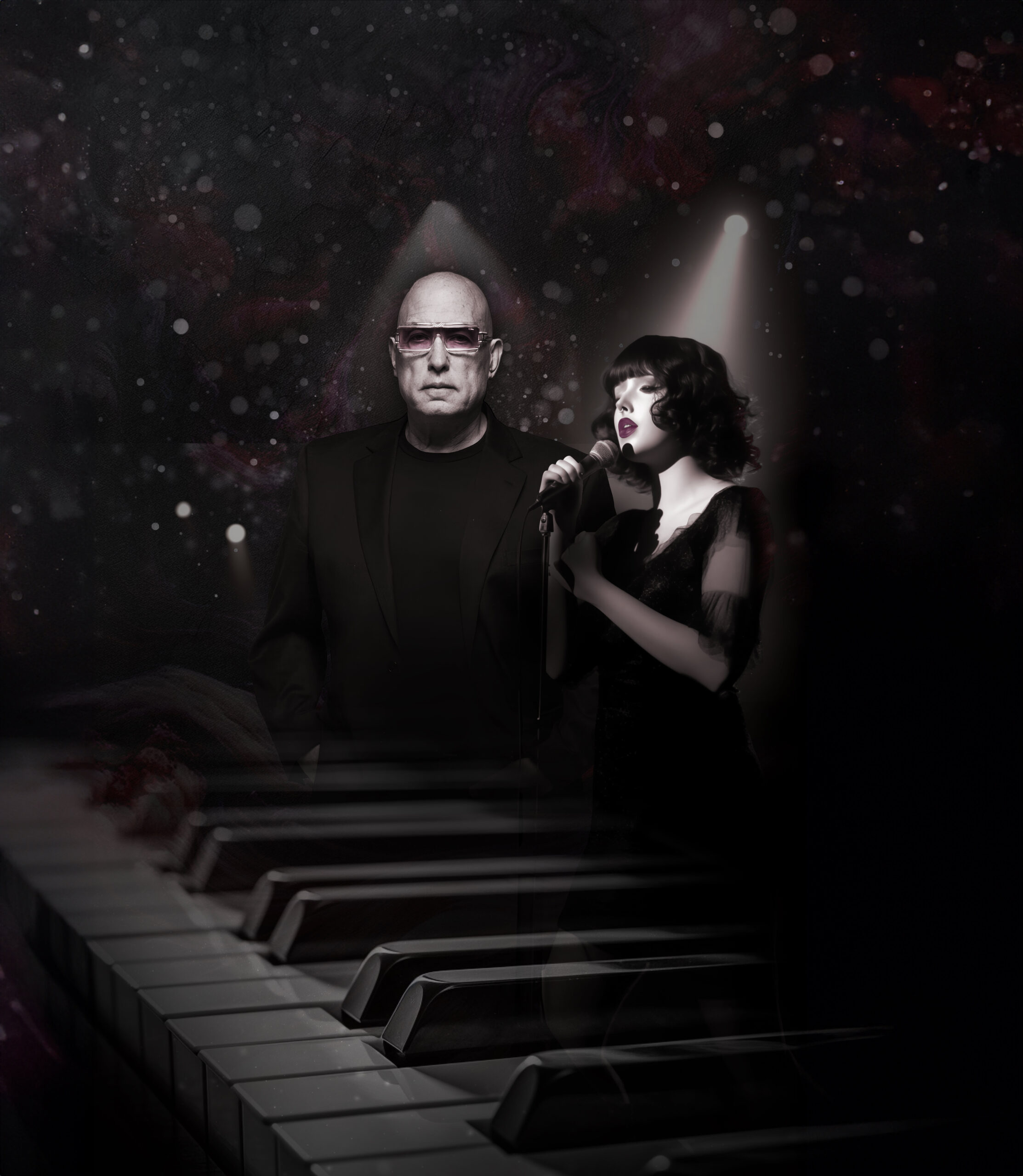 I'm thrilled to announce that my November 11 show at The Sun Rose will feature a special collaboration with the exceptionally gifted Violet Grohl. Tickets are on sale now, so secure your spot for what promises to be an extraordinary evening.
As her rock legend father pridefully says, "Violet is my favorite singer in the world."
But Violet is not just Dave's eldest daughter; she's a musical force in her own right. She captured the spotlight in 2020 with her haunting rendition of Nirvana's "Heart-Shaped Box" and has since continued to mesmerize audiences — recently with her touching tributes to the late Taylor Hawkins and her electrifying appearance at this year's Glastonbury Festival. Violet has also made her mark on Foo Fighters' tracks, including "Making a Fire" and "Show Me How."
Violet perfectly embodies the next wave of authentic, and heartfelt musicianship. I'm excited to share the stage with her as we dive into classic hits from David Bowie and more, and — as those who've attended these residency concerts with me already know — you never know what other special guests might join us.
Tickets are available now. I can't wait to share this incredible night of music with you all.