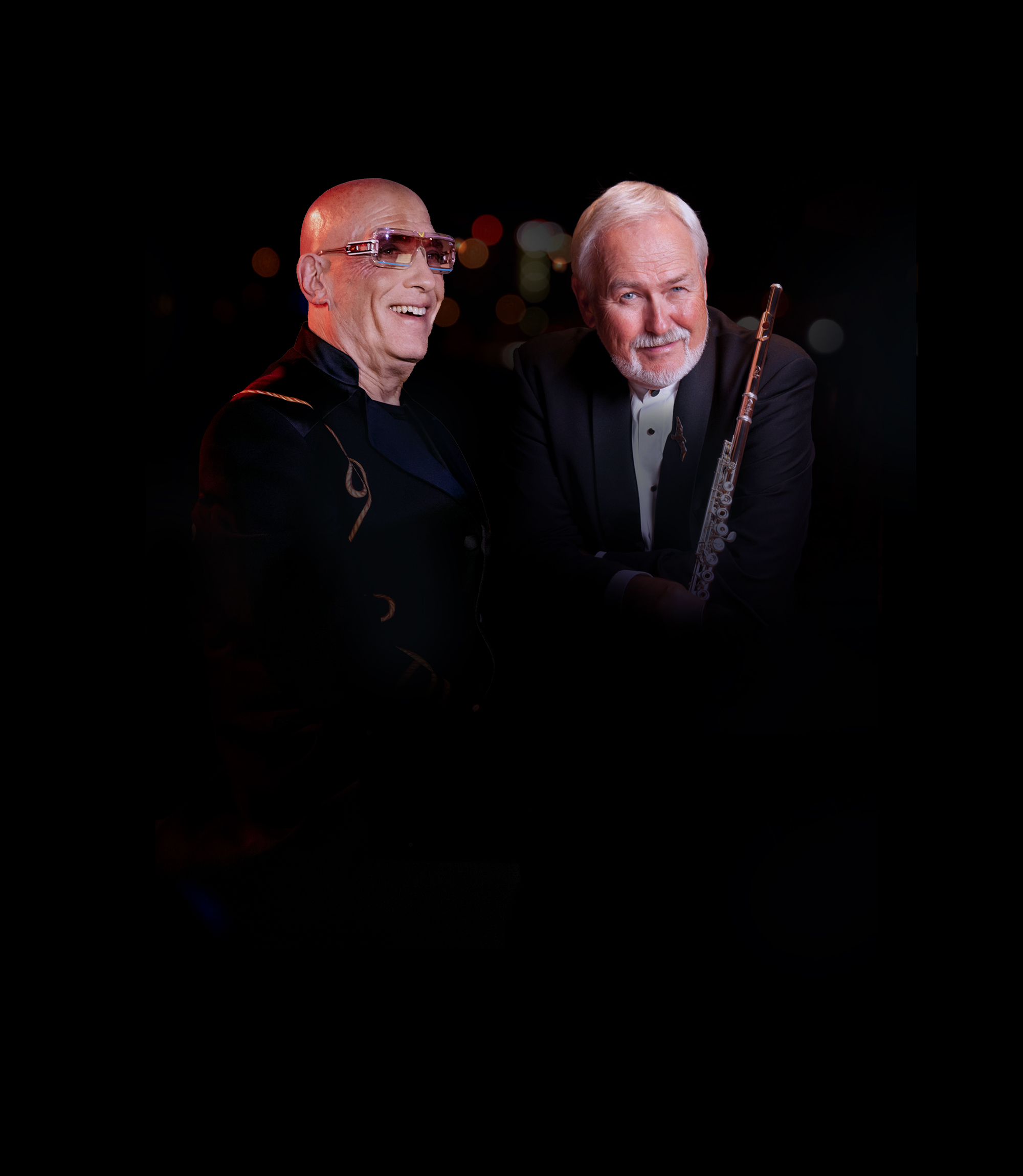 Get ready for a musical journey like no other! The legendary jazz classical fusion group Free Flight is reborn, and we're bringing our electrifying blend of classical, jazz, new age, and rock music to a one-night-only concert on March 11 at The Sun Rose with tickets on sale now! I'll be reuniting with founding member and flute virtuoso Jim Walker along with jazz greats Edwin Livingston on bass and Dan Schnelle on drums.
Free Flight has performed at some of the world's most prestigious venues, including the Los Angeles Philharmonic, the Playboy Jazz Festival, Lincoln Center, and captivated audiences on The Tonight Show three times.
With a sound that seamlessly blends Bach, Beethoven, Miles Davis, and the Beatles, Free Flight's music has been called a mesmerizing and unforgettable experience encompassing "eclecticism without compromise."
Don't miss your chance to see Free Flight back in action and experience the magic for yourself. Join us at The Sun Rose on March 11 for a night of dazzling music and unforgettable performances!
Photo of Mike Garson by Michelle Shiers.