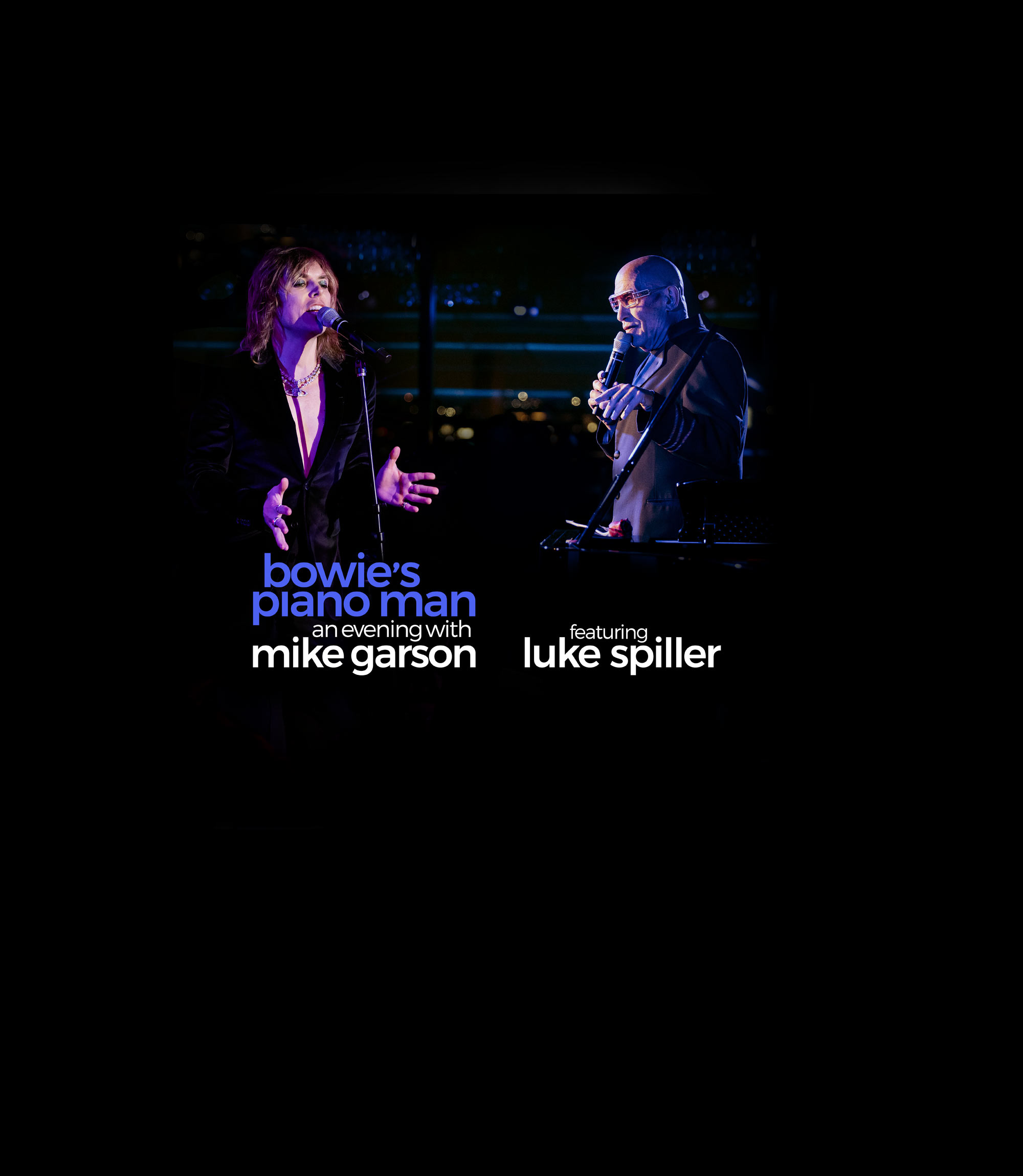 I'm thrilled to announce my next Sun Rose guest will be Luke Spiller, frontman and lead singer of The Struts! Tickets are on sale now! 
Join us on October 29, November 5, 19, December 9, 10 & 16 and experience Luke like never before in this rare, intimate, stripped-down evening featuring the Bowie catalog and other special music. You never know who else may jump on stage as a special surprise guest! 
Luke has paid great homage to Bowie in packed arenas with the late, great Taylor Hawkins, Foo Fighters, and Queen. More recently, Spiller and The Struts were praised by Howard Stern for their cover of Bowie's "Suffragette City" in his studio.
Spiller says, "I am so excited to play these very special shows with the legendary Mike Garson. I am really looking forward to showcasing my voice and music in this intimate setting – something nobody has ever heard or seen me do before. You will not want to miss this unique and rare opportunity for me to be singing great music with the extraordinary talent of Mike Garson on piano."
The Struts are known for their must-see live show, have toured sold-out headline dates worldwide as well as opening for The Rolling Stones, Foo Fighters and Guns N' Roses.
Photo credit: Michelle Shiers