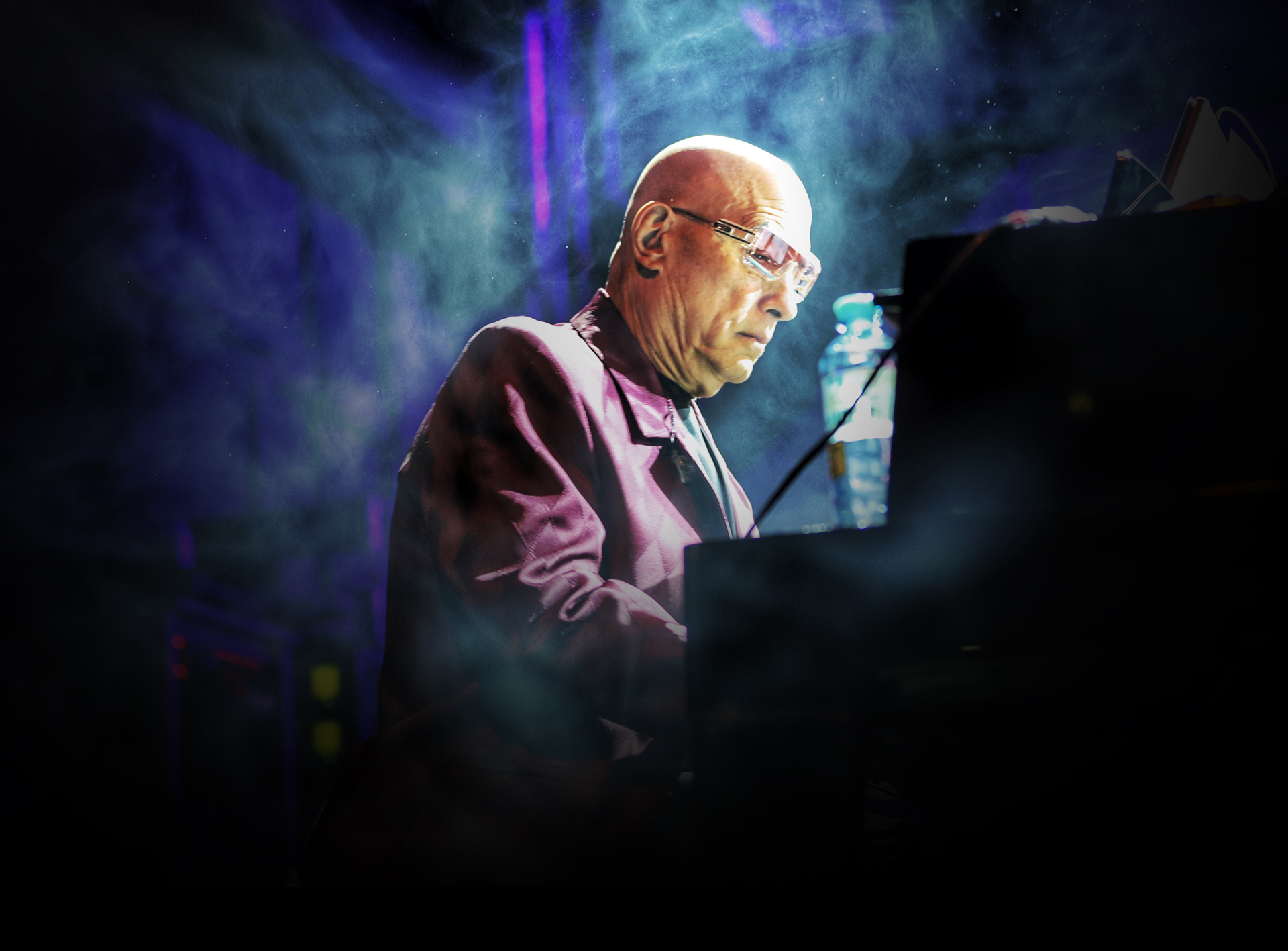 I'm offering a limited number of complimentary tickets to fans who would like to attend a very special concert on August 28 at The Broad Stage in Santa Monica, California, benefiting Cancer Teamwork Response, including a live premiere of my new album, Walk With Me.

Special guests will include the Emmy and Grammy-nominated phenom Gaby Moreno and the amazing Goldford, singer-songwriter of the hit anthem and title song on my new album. Also featured will be Jules Galli, Jacob Gilbert, Max Gilbert, Kitten Kuroi, Edwin Livingston, Maiya Sykes, Jessica Tivens, and Drew Tretick.
Click here to reserve your tickets…
Can't attend? Click here to donate.
Cancer Teamwork Response provides patient advocacy, education, and financial assistance for second opinions for cancer patients and their loved ones, free of charge and round-the-clock. Cancer doesn't discriminate, and neither do they.
Cancer Teamwork Response is a California limited-liability company operating through a fiscal sponsorship with Players Philanthropy Fund, a Maryland charitable trust recognized by IRS as a tax-exempt public charity under Section 501(c)(3) of the Internal Revenue Code (Federal Tax ID: 27-6601178). Contributions to Cancer Teamwork Response are tax-deductible to the fullest extent of the law.