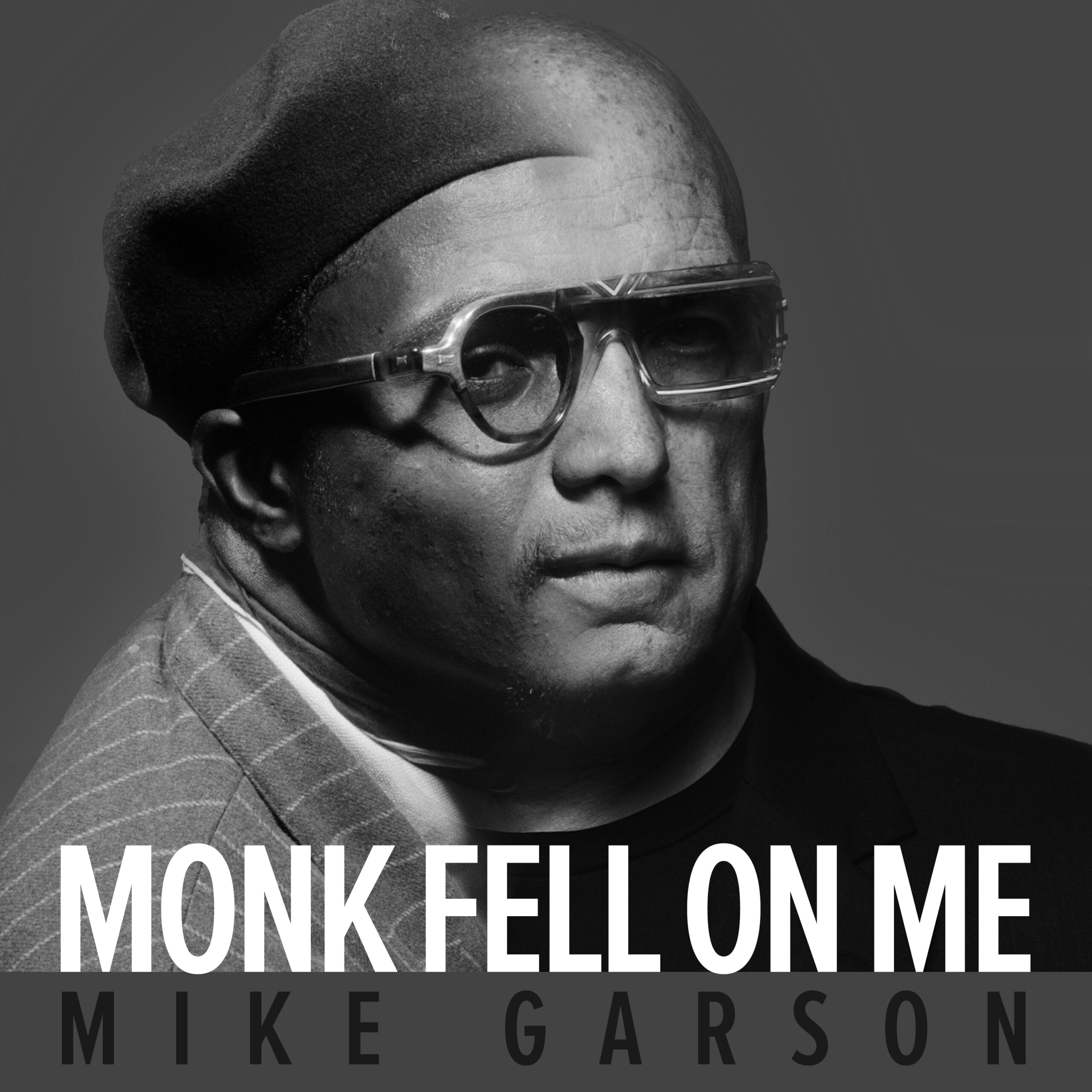 Mike Garson
Monk Fell On Me
Monk was a very big influence on Mike Garson as a teenager growing up in New York. Mike studied for years with Hal Overton in the 60s who did many arrangements of Monk's music for larger ensembles – so he was privileged to learn Monk pieces even before they were published. When Mike was 17, he had the honor of playing with Monk's drummer and bass player.
Mike saw Monk play in Greenwich Village in NYC at the Village Vanguard. He sat extremely close to him in what was called the gallery. Monk would stand up and spin around when Charlie Rouse, the sax player, was soloing. It's quite possible he was also drunk.
And then… Monk fell on Mike who was so happy to not only catch him but feel a bit of Monk rub off on him. Hence the title of Mike's album, "Monk Fell On Me."
This jazz album is Mike's solo piano interpretations of 18 of Monk's songs plus an original homage to Monk. Mike spent a year recording this music where you can hear Monk's influence and hear how Mike's own voice has emerged.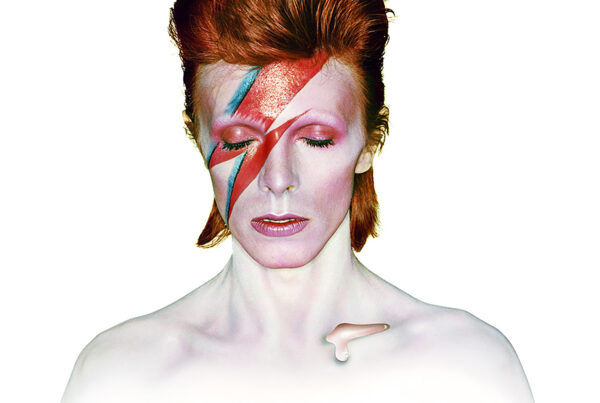 I hope you're all doing well, my friends. Today marks the 49th anniversary of the release of Aladdin Sane. It's still hard to believe David is gone and that we…