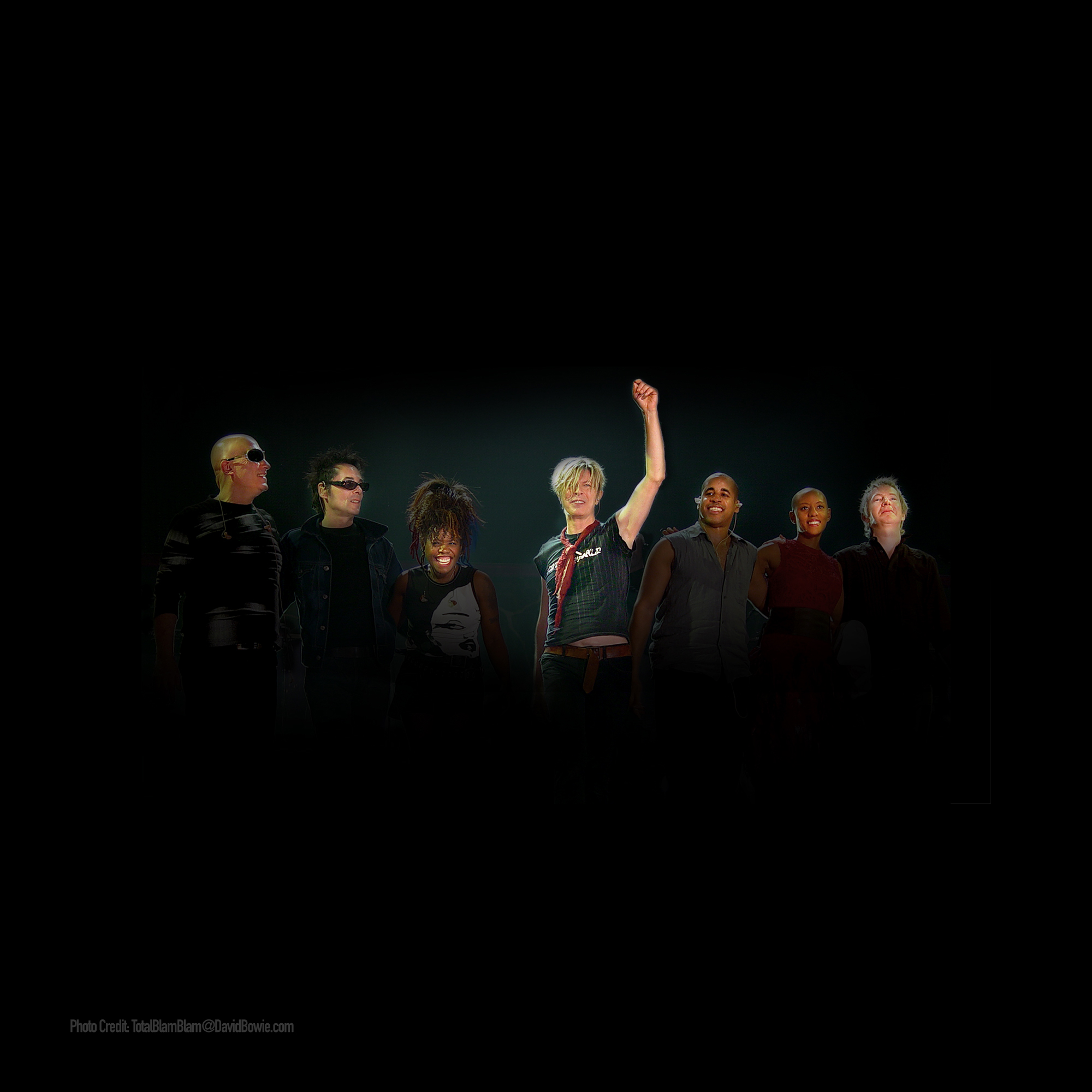 On February 24, 2016, Sterling, Gail, Gerry, Catherine, Earl and I performed a tribute to David during the Brit Awards. The experience of playing again with my bandmates was surreal. It was so good to be back together with David's final band – and with Lorde who David really liked. I love this group so much.
It had been a secret whirlwind with a few weeks of preparation to plan this surprise for you all. Everyone was there but David. As a band, we practiced for at least 100 hours for that six minute performance. We wouldn't have been able to perform if we hadn't had all of our full focus on that performance. We held back so many tears. To honor David with Lorde's performance and the band's arrangement was so gratifying.
I hope it was cathartic for the whole planet. We only wanted to do justice to David. I hope we did.
Photo by Total Blam Blam